Articles Making an Impact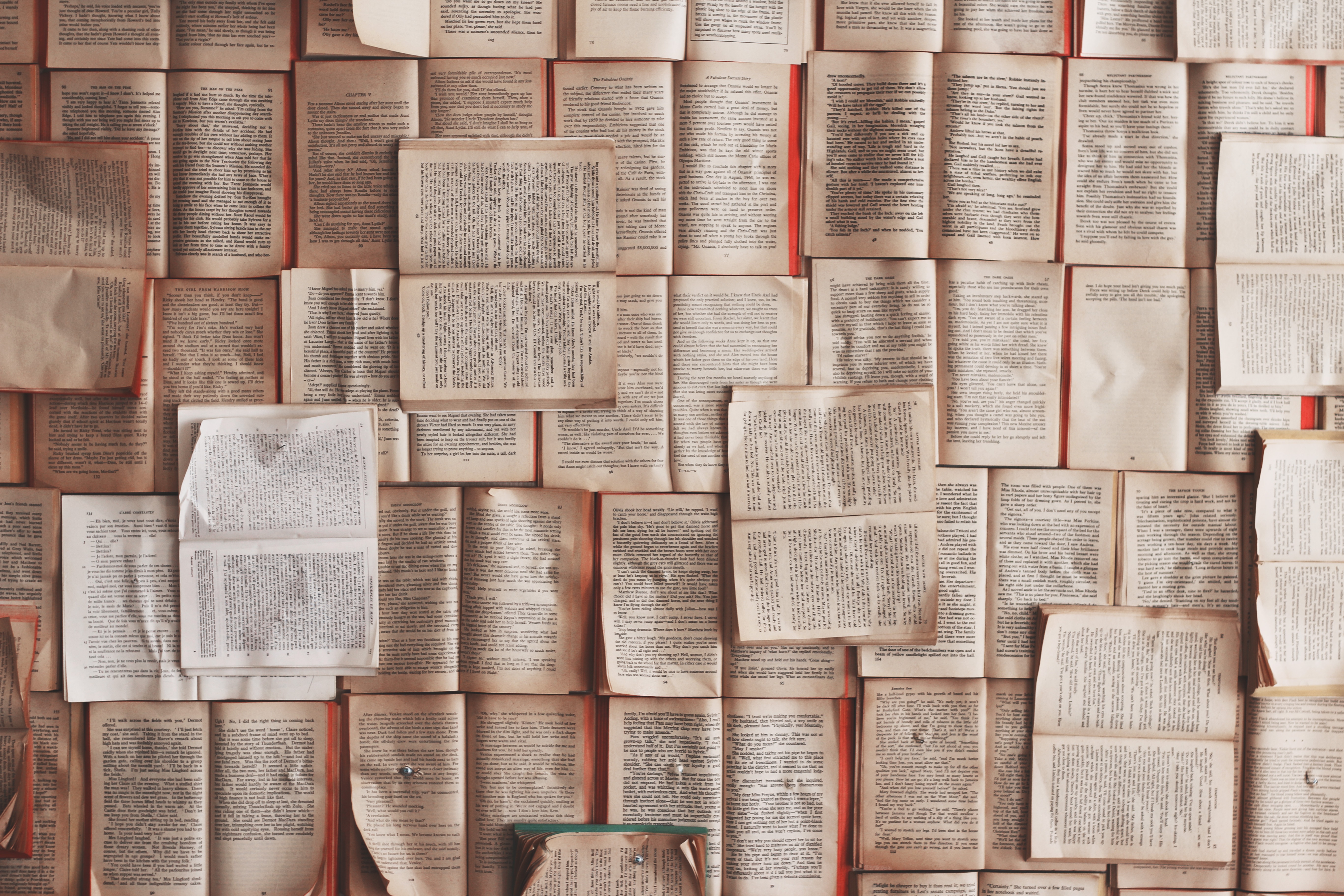 Here is a selection of recent articles from Bentham Science which showcase some of the latest research on genomics that are free to read for a limited time. The articles are free to read for a limited time. We also highlight a selection of Open Access articles which are free to download and read.
Integrative Approaches of DNA Methylation Patterns According to Age, Sex and Longitudinal Changes
Author: Jeong-An Gim*
Current Genomics- Volume 23, Issue 6, 2022
New Short RNA Motifs Potentially Relevant in the SARS-CoV-2 Genome
Author(s): Miguel Angel Fuertes* and Carlos Alonso
Current Genomics- Volume 23, Issue 6, 2022
Circular RNA Involvement in Aging and Longevity
Author(s): Ruize Niu and Jia Liu*
Current Genomics- Volume 23, Issue 5, 2022
Heuristic Analysis of Genomic Sequence Processing Models for High Efficiency Prediction: A Statistical Perspective
Author(s): Aditi R. Durge, Deepti D. Shrimankar* and Ankush D. Sawarkar
Current Genomics- Volume 23, Issue 5, 2022
Nonsynonymous Synonymous Variants Demand for a Paradigm Shift in Genetics
Author: Mauno Vihinen*
Current Genomics- Volume 24, Issue 1, 2023
Open Access Articles
These articles are free to read.
P68 RNA Helicase (DDX5) Required for the Formation of Various Specific and Mature miRNA Active RISC Complexes
Author(s): Mariette Kokolo and Montse Bach-Elias*
MicroRNA, Volume: 11, Issue: 1
MicroRNA (miRNA) Differential Expression and Exposure to Crude-Oil- Related Compounds
Author(s): Gabriela Coronel Vargas*
MicroRNA, Volume: 10, Issue: 2
Atractylodes-I Overcomes the Oxidative Stress-induced Colonic Mucosal Epithelial Cells Dysfunction to Prevent Irritable Bowel Syndrome Via Modulating the miR-34a-5p-LDHA Signaling Pathway
Author(s): Ruilian Xu, Xianyong Liu, Mengfei Tian and Diping Chen*
Current Molecular Medicine:, Volume 23, Issue 8, 2023
High Frequency of the Opioid Receptor µ-1 (OPRM1) A118G Polymorphism, an Opioid Drug Therapy Related Gene, in the Indonesian Population
Author(s): Alvina Arum Puspitasari, Zullies Ikawati*, Sri Swasthikawati and Anindya Rahmawati
Current Pharmacogenomics and Personalized Medicine:, Volume 17, Issue 1, 2020
Society Spotlight
Here are some recent articles published by partnering society members.
AME (Associazione Medici Endocrinologi)
Plurihormonal (Tsh-Gh-Prolactin Secreting) Pit-1-Positive Pituitary Macroadenoma/Pituitary Neuroendocrine Tumor (Pitnet) Associated With Graves' Disease: A Case Report
Authors: Cesare Morgante*, Federica Guaraldi, Sofia Asioli, Diego Mazzatenta, Giampaolo Papi and Alfredo Pontecorvi
Endocrine, Metabolic & Immune Disorders - 23 June, 2023
Ketosis-prone diabetes and hypogonadism: a new clinical association to be aware of?
Authors: Andrea Graziani, Riccardo Maria Pollis*, Benedetta Maria Bonora, Carla Scaroni and Chiara Sabbadin
Endocrine, Metabolic & Immune Disorders - Drug Targets - 24 July, 2023