Articles Making an Impact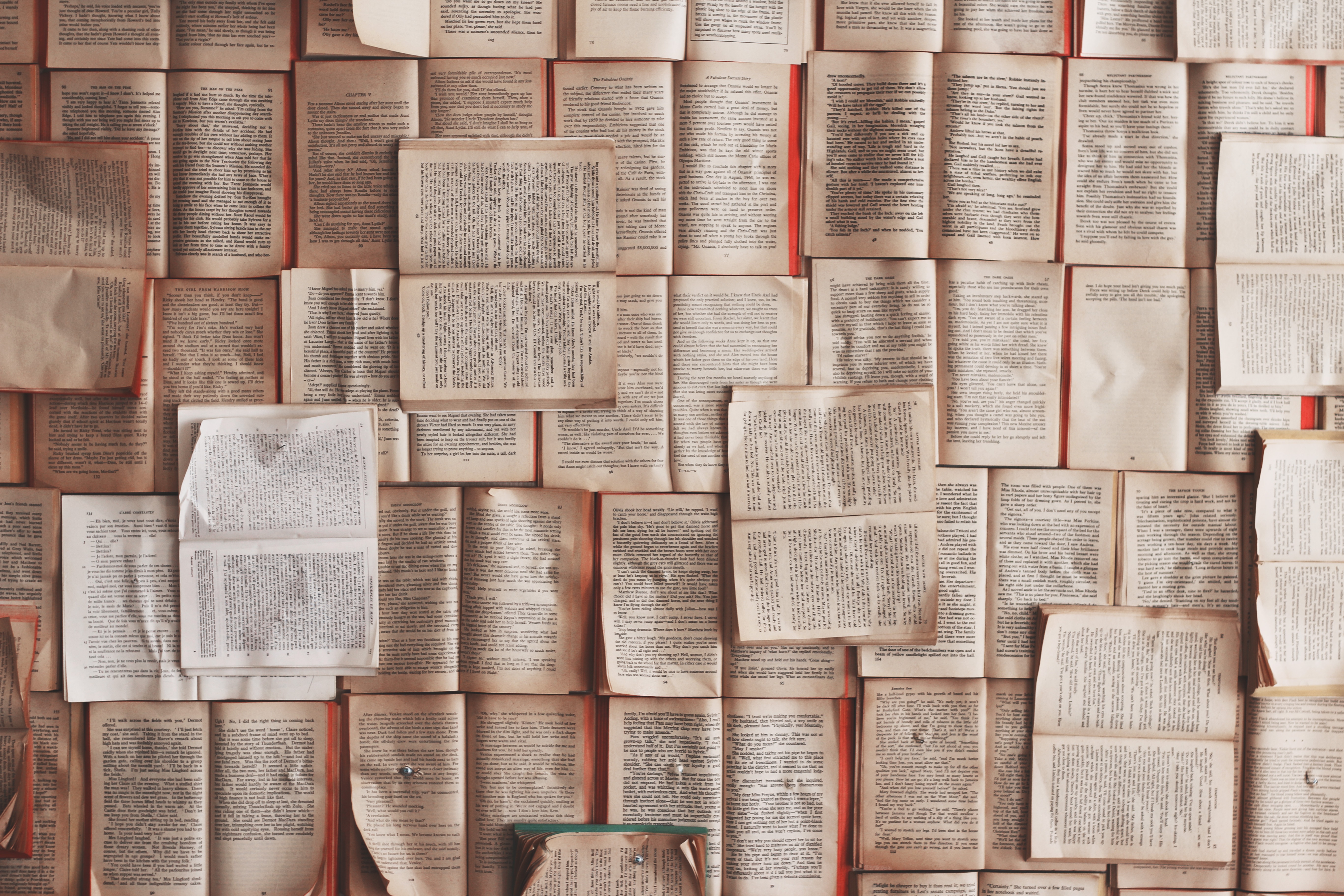 Here is a selection of recent medicinal chemistry articles from Bentham Science which showcase how molecules can be used in creative ways to fight diseases. The articles are free to read for a limited time. We also highlight a selection of Open Access articles which are free to download and read.
Ferroptosis: A Novel Mechanism of Artemisinin and its Derivatives in Cancer Therapy
Author(s): Shunqin Zhu, Qin Yu, Chunsong Huo, Yuanpeng Li, Linshen He, Botian Ran, Ji Chen, Yonghao Li and Wanhong Liu*
Current Medicinal Chemistry- Volume 28, Issue 2, 2021
Zeolitic Imidazolate Frameworks (ZIF-8) for Biomedical Applications: A Review
Author(s): Hani Nasser Abdelhamid*
Current Medicinal Chemistry- Volume 28, Issue 34, 2021
The Derivatives of Cromolyn Ameliorate the Abnormal Misfolding of Amyloid Proteins and Neuroinflammation in the Neural Cells
Author(s): Joo-Hee Lee, Nivethasri Lakshmana Perumal, Sehee Kwon, Hee-Cheol Kim, Na-Hyun Ahn, Su-Bin Choi, Eunjin Hwang, Hyoryeong Song, David R. Elmaleh, Aryun Kim, Woong-Suk Yang, Cheorl-Ho Kim*, Byeong-Churl Jang, Sungwoon Choi and Seung-Hoon Yang
Current Medicinal Chemistry- Ahead of Print, February 2023
Interview
MILESTONES: Dr. Robert C. Gallo and the Discovery of HIV-1
An interview by Dr. Paolo Lusso*
Current HIV Research, 2023, Volume 21, Issue No. 1
Open Access Articles
These articles are free to read. The list includes articles from New Emirates Medical Journal that bring forward significant research data from the medical community in the UAE.
Parenting a Child with Attention-Deficit/ Hyperactivity Disorder (ADHD): Understanding the Stresses and Finding Support
New Emirates Medical Journal, 4 April, 2023
Stress Level of Parents of Children Diagnosed with Attention-deficit/ Hyperactivity Disorder (ADHD) in Dubai, United Arab Emirates
Authors: Tamim Alghamdi, Maya Helou, Lakshmanan Jeyaseelan and Meshal A. Sultan*
New Emirates Medical Journal, 29 March, 2023
Solid Organ Transplantation From SARS-CoV-2–infected Donor to Uninfected Recipients: First in the United Arab Emirates and the neighboring region
Authors: Fatima A. Al Dhaheri*, Ahmed A. Al Hammadi, Reginaldo C. Boni, Amina A. Randhawa,
New Emirates Medical Journal, 29 March, 2023
Artesunate Reverses Clozapine-induced Lipid Metabolism Disorder in BRL-3A Cells by Effecting AMPK Pathway
Authors: Yali Cui, Lingyun Ling, Qingjun Huang and Haiyun Xu*
Current Chinese Science, January 11, 2023
Chronic Inflammatory Pain Modulating Potential of Rubiadin: In-vivo, In-vitro and In-silico Investigations
Authors: Atul R. Chopade, Suraj N. Mali*, Vijay R. Salunkhe, Madhav R. Burade and Prakash M. Somade
Current Indian Science, 25 January, 2023
Trends in Deep Learning for Property-driven Drug Design
Authors: Jannis Born* and Matteo Manica
Current Medicinal Chemistry, Volume 28, Issue 38, 2021
Society Spotlight
Here are some recent articles published by partnering society members.
AME (Associazione Medici Endocrinologi)
When Serum C-Peptide Measurement Drives Adequate Diabetes Mellitus Diagnosis and Therapy: A Case Report
Authors: Giuseppe Lisco, Sara Volpe, Domenico Triggiani, Vincenzo Triggiani and Giuseppina Piazzolla*
Endocrine, Metabolic & Immune Disorders - Drug Targets - Volume 23, Issue 7, 2023
Italian Guidelines For The Management Of Non-Functioning Benign And Locally Symptomatic Thyroid Nodules (Open Access)
Authors: Enrico Papini, Anna Crescenzi, Annamaria D'Amore, Maurilio Deandrea, Anna De Benedictis, Andrea Frasoldati, Roberto Garberoglio, Rinaldo Guglielmi, Celestino Pio Lombardi, Giovanni Mauri, Rosa Elisa Miceli, Soraya Puglisi, Teresa Rago, Domenico Salvatore, Vincenzo Triggiani, Dominique Van Doorne, Zuzana Mitrova, Rosella Saulle, Simona Vecchi, Michele Basile, Alessandro Scoppola, Agostino Paoletta, Agnese Persichetti, Irene Samperi, Renato Cozzi, Franco Grimaldi, Marco Boniardi, Angelo Camaioni, Rossella Elisei, Edoardo Guastamacchia, Giulio Nati, Tommaso Novo, Massimo Salvatori, Stefano Spiezia, Gianfranco Vallone, Michele Zini and Roberto Attanasio*
Endocrine, Metabolic & Immune Disorders - Drug Volume 23, Issue 6, 2023