Articles with Impact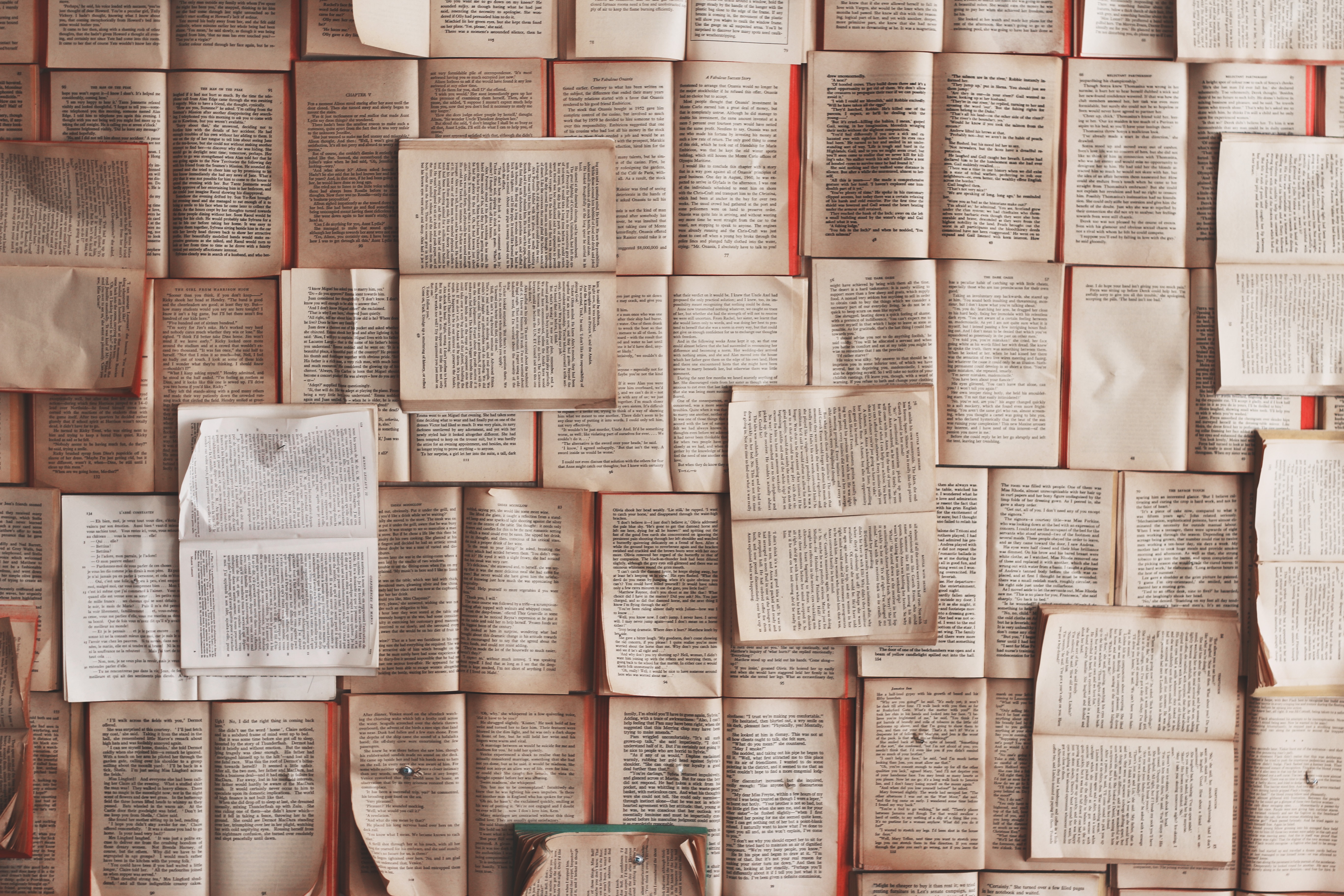 Here is a selection of recent articles from Bentham Science which are impacting research [Free to Read Until March 3.] We have also highlighted a selection of Open Access Articles which are free to download and read.
CREB: A Multifaceted Target for Alzheimer's Disease, Vivek K. Sharma and Thakur G. Singh, Current Alzheimer Research Volume 17 , Issue 14 , 2020.
Is Adult Hippocampal Neurogenesis Really Relevant for the Treatment of Psychiatric Disorders? Marco Carli, Stefano Aringhieri, Shivakumar Kolachalam, Biancamaria Longoni, Giovanna Grenno, Mario Rossi, Angelo Gemignani, Francesco Fornai, Roberto Maggio and Marco Scarselli, Current Neuropharmacology, Volume 19 , Issue 10 , 2021
Neuroregenerative activity of the dipeptide mimetic of Brain Derived Neurotrophic Factor GSB-106 under experimental ischemic stroke Tatiana A. Gudasheva*, Polina Y. Povarnina, Tatiana A. Antipova, Sergey V. Kruglov, Ilya O. Logvinov, Dmitry M. Nikiforov and Sergey B. Seredenin, CNS & Neurological Disorders – Drug Targets, Volume 20 , Issue 10 , 2021
Open Access Articles:

Here is a selection of free articles on Alzheimer's disease and other topics which you can download and read immediately.