Articles with Impact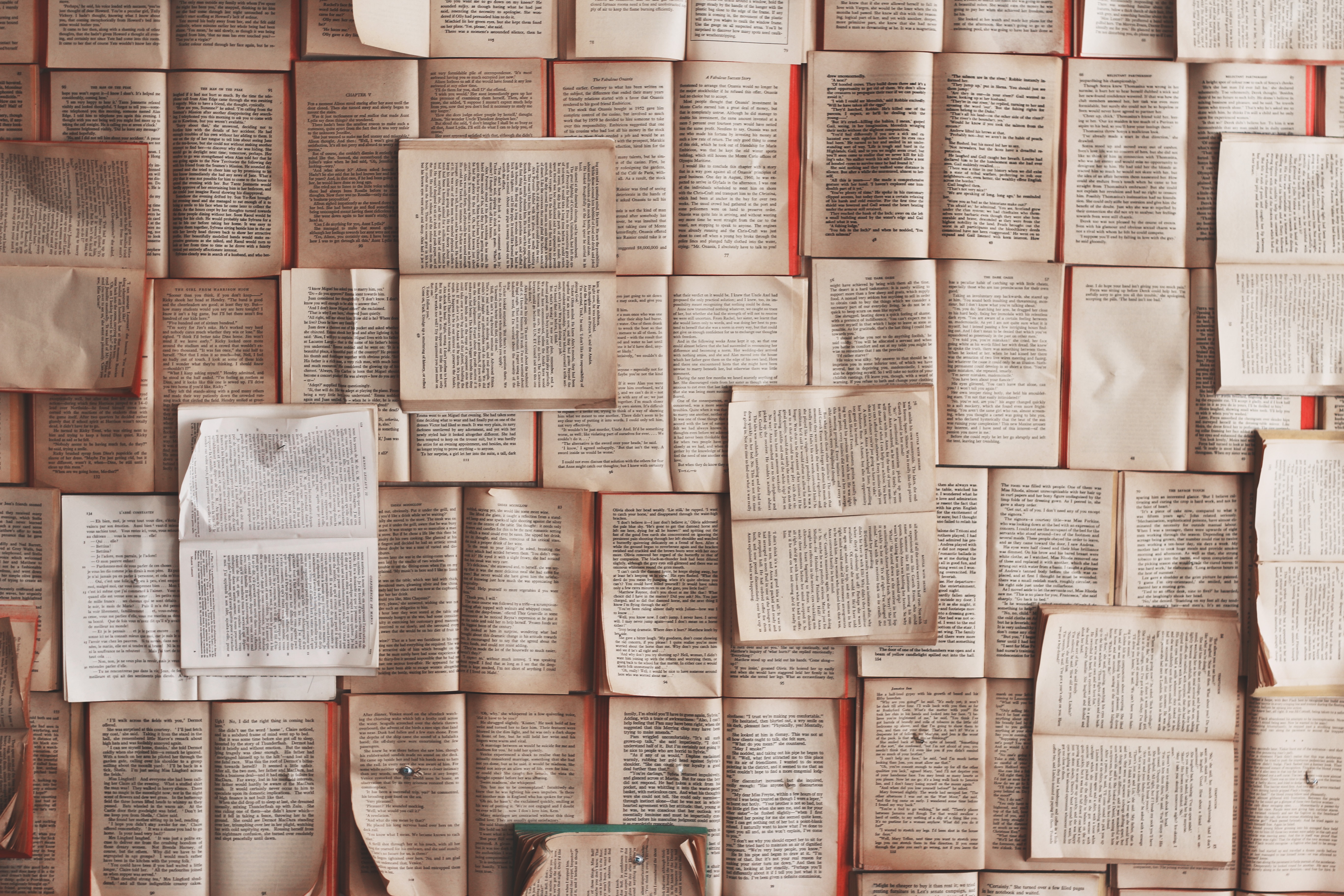 Here is a selection of recent articles from Bentham Science which are impacting research. [Free to Read Until Nov 7]. We have also highlighted a selection of Open Access Articles which are free to download and read.
Anti-Obesity Medications in Cancer Therapy: A Comprehensive Insight , Current Cancer Drug Targets, 21(6): 476 - 494 Rajveer Shekhawat and Chandi C. Mandal*
The Efficacy of Vitamin K, A Member Of Naphthoquinones in the Treatment of Cancer: A Systematic Review and Meta-Analysis , Current Cancer Drug Targets 21(6): 495 - 513 Dariimaa Ganbat, Bat-Erdene Jugder, Lkhamaa Ganbat, Miki Tomoeda, Erdenetsogt Dungubat, Yoshihisa Takahashi, Ichiro Mori, Takayuki Shiomi and Yasuhiko Tomita*
The Important Role of Oncolytic Viruses in Common Cancer Treatments , Current Cancer Therapy Reviews, 16(4): 292 - 305 Amir Mohamadi, Gilles Pagès and Mohammad S. Hashemzadeh*
Open Access Articles:

Here is a selection of free to download articles.