Bentham Science News roundup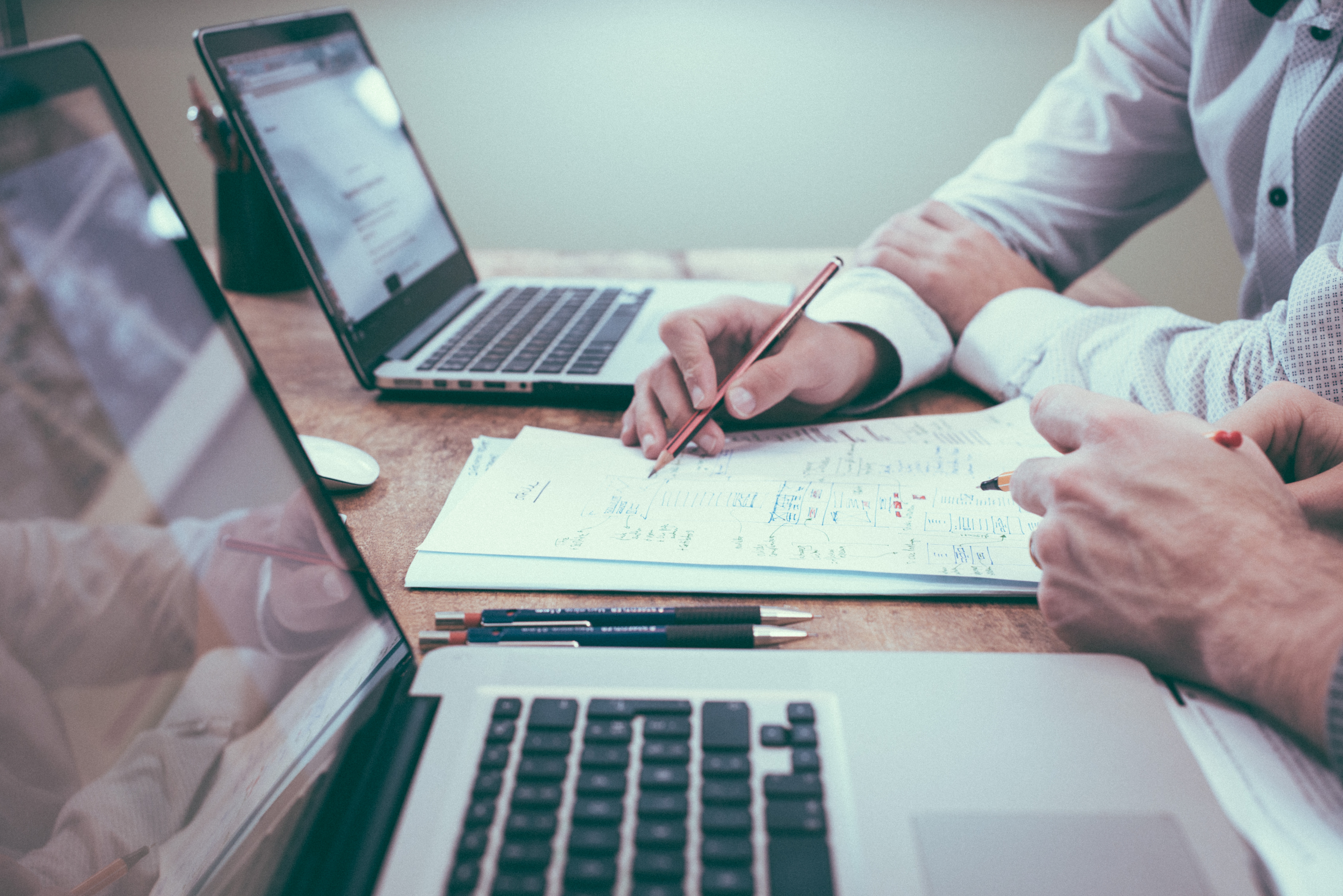 Journal updates
2022 has been a great year for Bentham Science journals. Current Neuropharmacology continues to publish impactful research with an impact factor of 7.708.
These Bentham Science journals have been indexed in Scopus.
Adolescent Psychiatry
Coronaviruses
Institutional members and society affiliations
More than 40 institutes have joined hands with us as institutional members. These include the top international universities Imperial College London, Zhejiang University and University of Lleida. Researchers from these institutions can apply for reduced Open Access article processing charges. We plan to engage with more organizations in the near future and hope that these alliances will promote healthy collaborations and access for researchers.
DII-Brasil now associated with two Bentham science journals
DII-Brasil – the Brazilian National Association of Inflammatory Bowel Disease – is now affiliated with two Bentham Science journals. These are Recent Advances in Inflammation & Allergy Drug Discovery, and Endocrine, Metabolic & Immune Disorders - Drug Targets.
DII-Brasil is an umbrella organization that represents more than 20 associations and state groups of patients with Crohn's Disease and Ulcerative Colitis in Brazil. Its members aim to improve the lives of Brazilians living with inflammatory bowel diseases (IBD) and raise awareness of this condition.
The organization joins a list of 13 societies that are collaborating with our journals.
Call for Papers - New Journals
Bentham Science is continuously launching new journals. Here are some more journals we are launching soon.
Current Social Sciences The journal is an key source of current information on developments in the field. The emphasis will be on publishing quality articles that will be rapidly available worldwide. Topics covered in this interdisciplinary journal fall into these categories:
Anthropology
Archaeology
Communication
Demography
Development
Education
E-Learning
Gender Studies
Geography, Planning and Development
Health
Human Factors and Ergonomic
Law
Library and Information Sciences
Life span and Life Course Studies
Linguistics and languages
Political Science and International Relations
Public Administration
Safety Research
Social Work
Sociology and Political Sciences
Transportation
Urban Studies
This journal publishes original research articles, letters, reviews/mini-reviews and guest edited thematic issues from all areas of social science.
The journal is edited by a multidisciplinary team of editorial board members who oversee different content sections. Learn more about the editorial board here.
Learn more about the Current Social Sciences here.
Editor In Chief: Jin Huang, School of Chemistry and Chemical Engineering, Southwest University, Chongqing, China
Current Engineering Letters is an fast growing engineering journal with a focus on brief articles.
Original research letters, articles and reviews in the following areas of engineering sciences are of special interest to the readers of this journal:
Aerospace Engineering and Technologies
Agriculture and Food Engineering and Technologies
Artificial Intelligence Technologies
Bioengineering and Biotechnologies, and Bionic Engineering and Technologies
Biomedical Engineering and Pharmaceutical Engineering
Chemistry and Molecular Engineering, Chemical Engineering and Technologies
Civil Engineering
Energetic Materials, and Explosion and Propulsion Technologies
Energy Sciences and Technologies
Environmental Sciences and Engineering
Materials Sciences and Engineering
Mechanical Engineering and Automation Technologies
Powder and Electrical Engineering
Sustainable and Green Engineering Technologies
Learn more about this journal here.
Some more Bentham Science journals launching in 2023:
Current Forensic Science
Current Functional Foods
Current Probiotics
Researchers who want to publish their work to these journals can send us their articles through the Bentham online Manuscript Processing System here.
Qualified researchers are also welcome to join our Editorial team in the following roles:
Editorial Board Member
Executive Guest Editor (for Thematic Issues)
Section Editor (specific to each journal)
Reviewer
Interested researchers can sign up to join the journal boards by referring to our journal homepages or write to us at info@benthamscience.net.
New Book Partnerships
This year, we've made Bentham Books available on different platforms, some of which facilitate online learning. These include KNiTO, RedShelf and VitalSource.
These platforms benefit students and general readers by providing enhanced book formats with the ability to rent books, buy customized collections for classrooms and add their notes to the files. We look forward to working with more digital book content distributors in the future.
New Books
We've been busy adding more books to our catalog, including: