Bentham Science News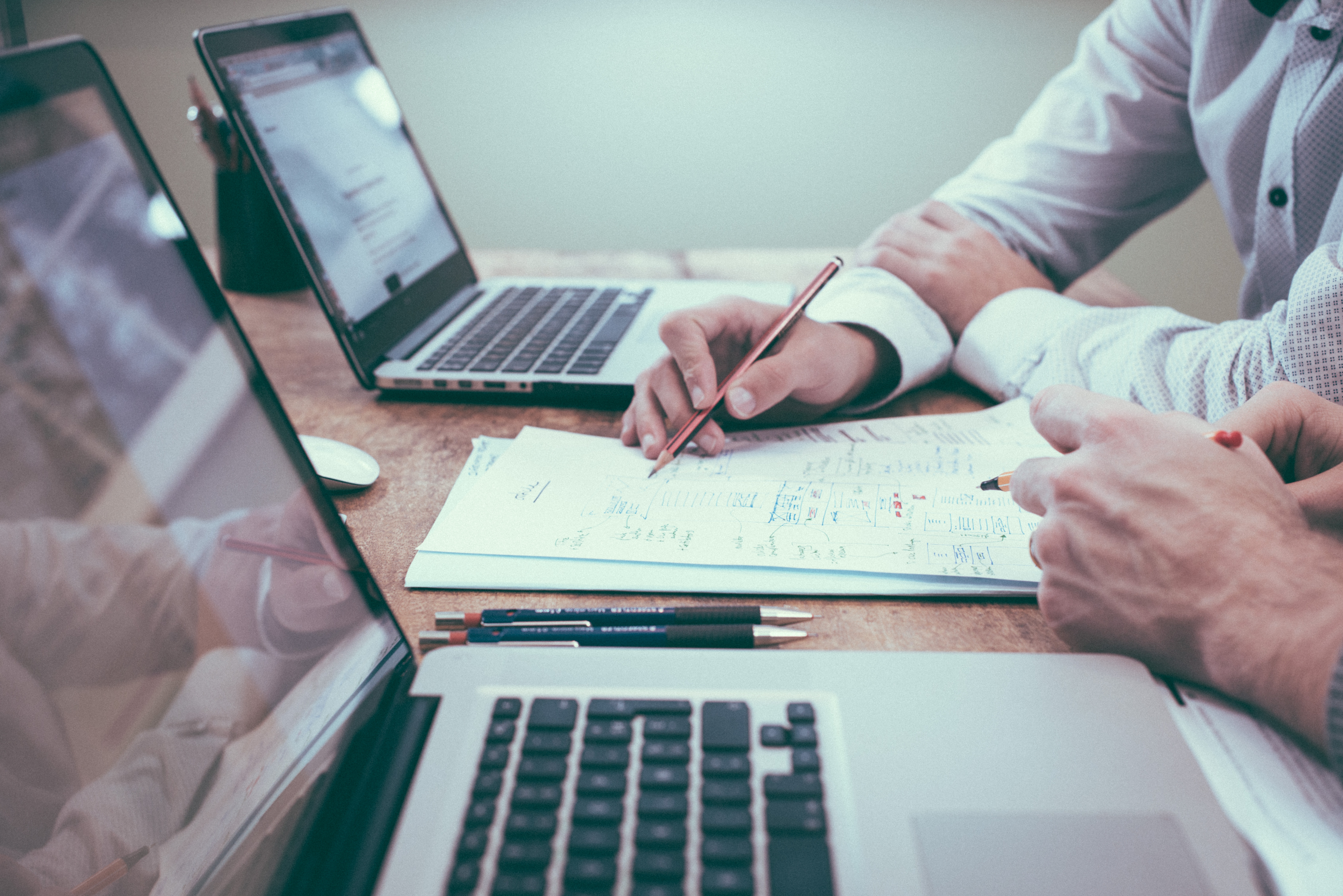 Making Open Access Publishing Easier with Chronos Hub
Bentham Science is the one of the first publishers to fully leverage Chronos Hub, an important initiative for making Open Access (OA) publishing easier for researchers. The collaboration will enable authors to easily comply with their funder and institution Open Access requirements, by suggesting compliant journals for submission and automating the payment and reporting processes. Funders and research institutions are mandating that grant recipients and affiliated researchers publish OA, but compliance presents challenges for everyone involved. The collaboration between Chronos Hub and Bentham Science addresses many of the issues that hinder OA uptake. By entering their funding source(s), authors will be able to see which Bentham journals are compliant with the specific requirements as well as learn details about applicable article processing charges (APCs) or other fees due upon manuscript acceptance and accounting for any consortium or institutional agreements, including discounts and read & publish agreements. Authors experience a smoother submission experience because the funder information is prepopulated in Chronos Hub. Automated reporting and payment minimize administrative tasks for researchers. Institutions are able to access to a dashboard for processing payments for accepted articles from their affiliated authors. Chronos Hub member benefits for institutions include a consolidated dashboard access across publishers, linking to deposit accounts for easy payments in any currency, and monitoring and reporting capabilities that can be imported into their own systems (e.g., local institutional repository).
For more information, visit Bentham Science Publishers' journal finder page at Chronos Hub to learn more.
New Books Published
Check out our recent books published, listed by discipline.
Conference Proceedings Books
Bentham Science publishes books in several disciplines of natural sciences, technology, medicine and social sciences, many of which are indexed by reputable indexing agencies such as Scopus, Web of Science and Chemical Abstracts.
Bentham Science is now publishing 'Conference Proceeding Books' in the disciplines mentioned above. Conference Proceeding Books are a great way to publish collections of papers and presentations which have been shared by members of the research community at regular scientific events. These collections will be available for download to a wide audience worldwide and will be immediately citable, giving you and your colleagues recognition among your peers.
To learn more, visit our conference proceeding guidelines or contact us at books@benthamscience.net.