Bentham Science News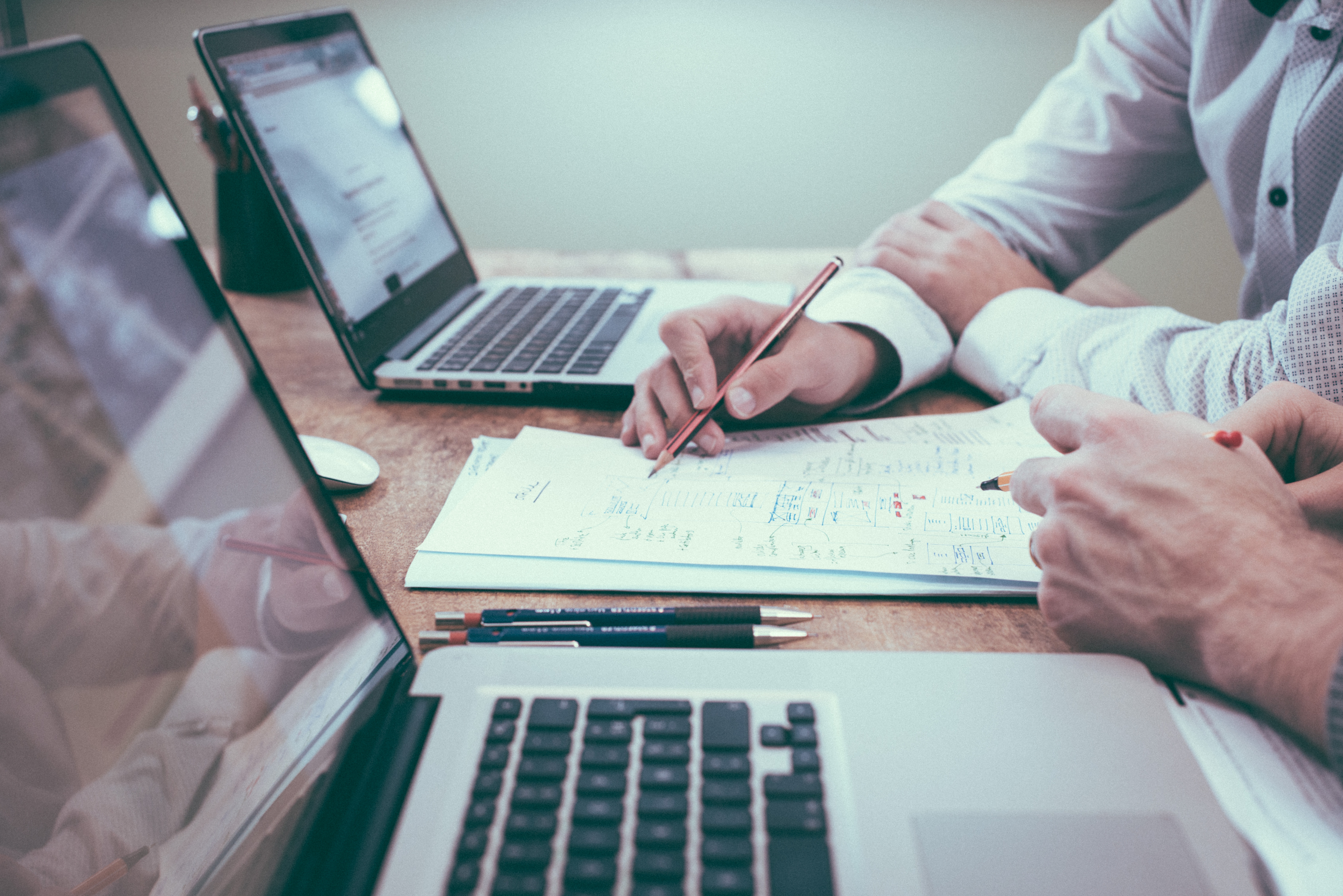 Journal Citation ReportsTM 2021 – A significant improvement for Bentham Science Journals.
The last year has been a great year for Bentham science journals in terms of citation and recognition. Web of Science has published the latest edition of Journal Citation ReportsTM providing information for the category ranking and Impact Factor ratings of the indexed journals in 2020. Bentham Science journals have performed very well and some have received a remarkable increase in Impact Factor ratings.
Current Neuropharmacology has proved to be the most impactful title from our catalog again over the last year in terms of publishing quality research that has been readily cited by the researchers worldwide. Its Impact Factor has increased to 7.363 from 4.668 In the previous period.
Other highlights in the report include Current Gene Therapy (Impact Factor 2020: 4.391) and Recent Patents on Anti-Cancer Drug Discovery (Impact Factor 2020: 4.169), which have received an appreciable increase in Impact Factors.
Learn more about latest Impact Factors for the journals here.
Bentham Science Journals Affiliated with Scientific Societies
Bentham Science has partnered with scientific societies to provide publishing services for their members. The partnership benefits society members who want to publish their work with Bentham Science. Our latest partnership is with the Spanish Society of Pharmacology for our High Impact journals including Current Neuropharmacology, Current Medicinal Chemistry , Current Topics in Medicinal Chemistry, and Current Pharmaceutical Design.
Bentham Science anticipates creating more society partnerships in the near future.
Read and Publish Update
Bentham has partnered with the Weizmann Institute of Science for a Read and Publish partnership, which allows their researchers to publish share their work under an Open Access license. The Weizmann Institute of Science is one of the world's leading multidisciplinary research institutions in the natural and applied sciences. Located in Rehovot, Israel, just south of Tel Aviv, the Weizmann Institute has a long history of investigation and discovery rooted in a mission of advancing science for the benefit of humanity. A substantial proportion of Israel's scientific leadership is associated with this institute. Learn more about our transformative program here.
New Books
We've been busy adding more books to our catalog. Here's a list of some of latest books.