Latest News from BenthamScience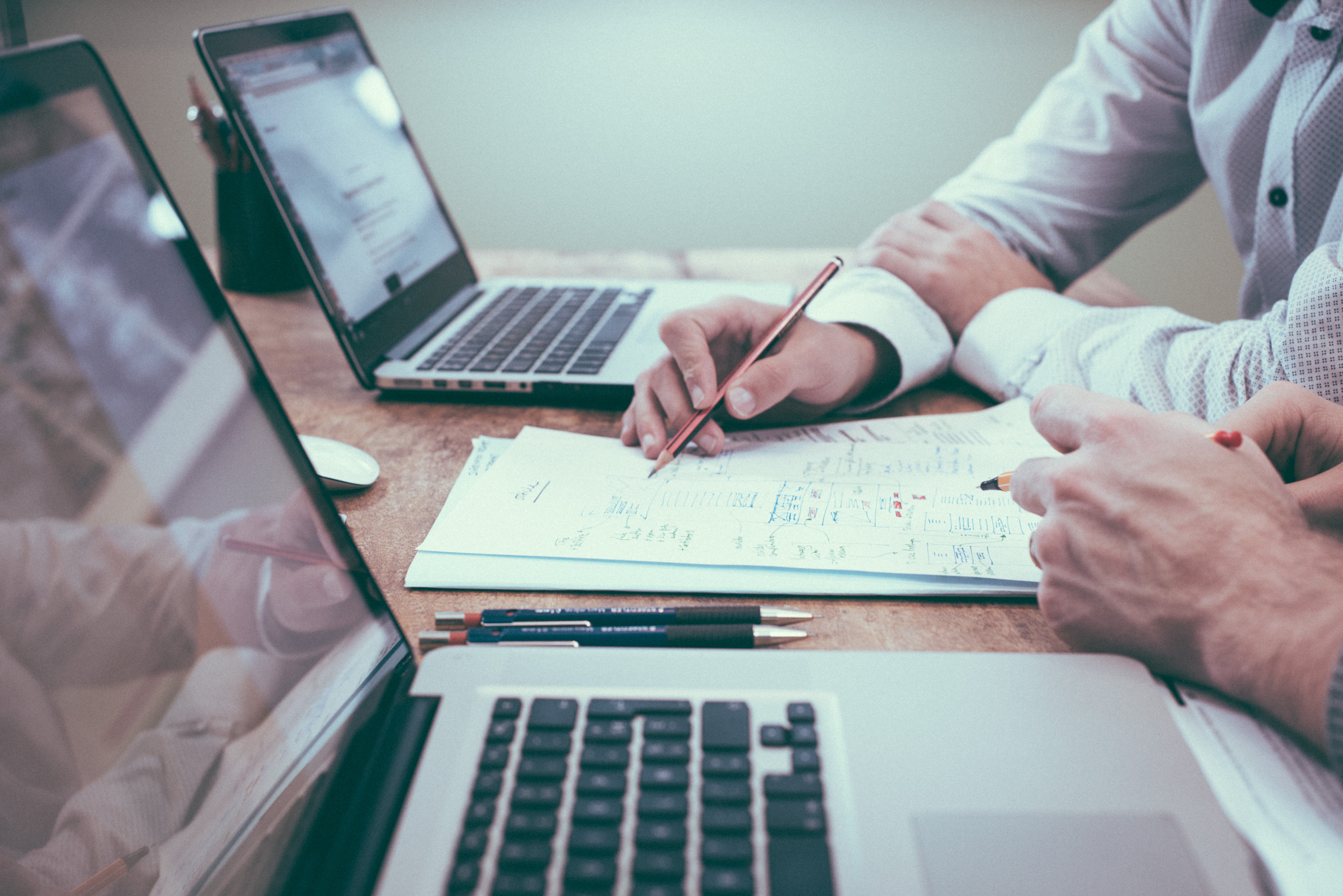 Impact Factor Rating
The latest Journal Citation Reports (Web of Science Group, 2019) were released earlier in the year and we are delighted to see an increase in Bentham Science journals. A total of 40 journals received Impact Factor ratings this year.
Call for Papers: New Journals in 2020
In 2020, Bentham Science plans to launch 8 new journals covering different disciplines such as dentistry, Chinese medicine, chemistry, toxicology and more.. All 8 journals will be available online from 2020. To learn more about submitting your research to the new journals, visit the journal websites:
Current Chinese Computer Science
Current Chinese Engineering Science
Current Chinese Medical Science
Scopus Indexation Update
We are pleased to confirm that two of our journals have been indexed in Scopus:
Two book series have also been indexed in Scopus:
Frontiers in Clinical Drug Research - Anti Allergy Agents
Frontiers in Clinical Drug Research - Anti Infectives
Over 70 more books indexed by Clarivate Analytics:
We're pleased to announce that 77 books from the Bentham Science catalog have been added to the Web of ScienceTM Core Collection. Learn more here.