Recent Advances in Cardiology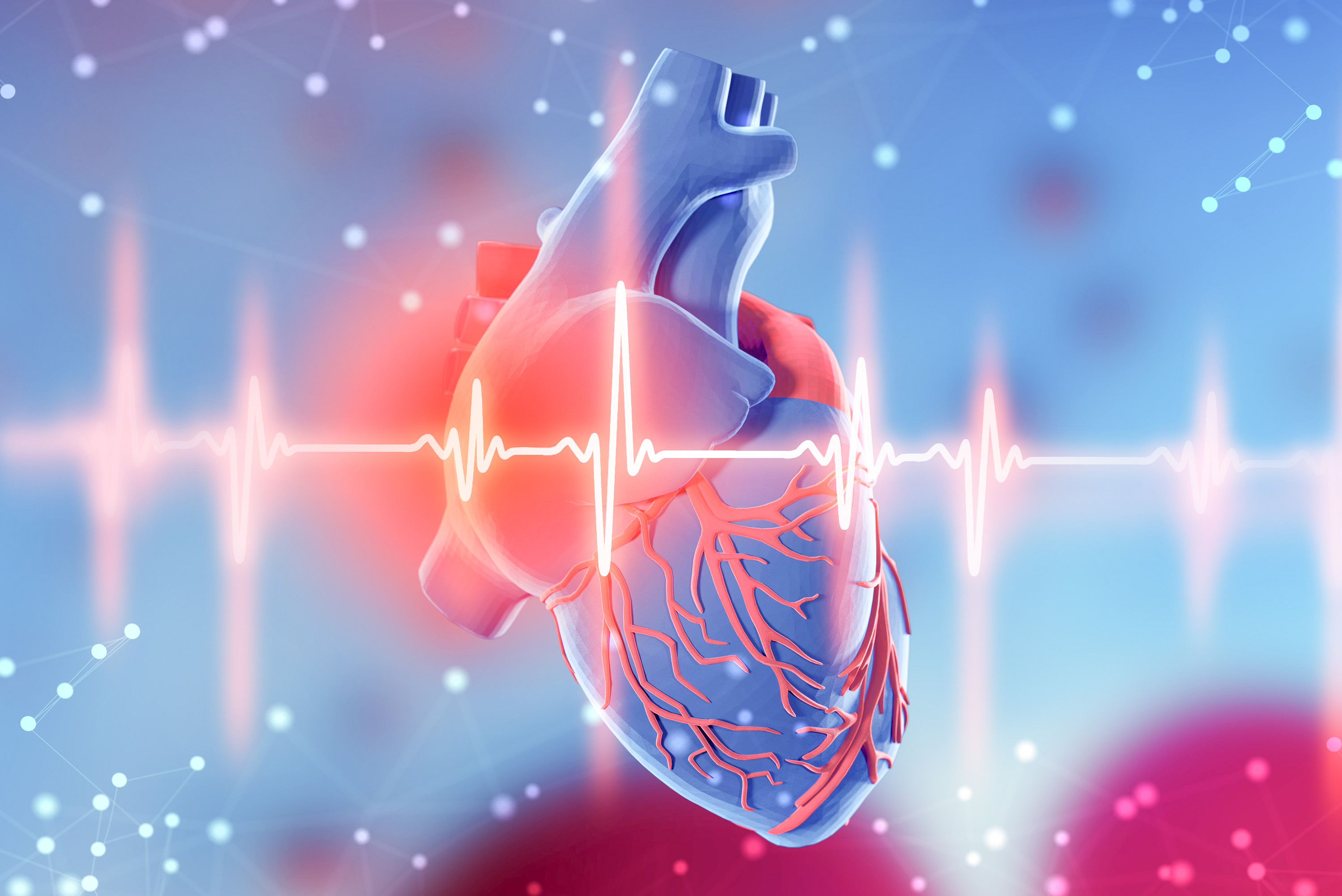 Lyme Carditis
A recent review article, ""The Value of the Surface ECG for the Diagnosis and Management of Lyme Carditis: A Case Report," published in Current Cardiology Reviews, examines Lyme carditis (LC), an early manifestation of Lyme disease that often presents as a high-degree atrioventricular block (AVB) in young patients. AVB varies in severity and can be fatal, but when caused by LC, it is often transient and can be effectively treat with antibiotics. The article showcases the Suspicious Index in Lyme Carditis (SILC) a systemic diagnostic approach that clinicians can use to differentiate LC among AVB patients and minimize unnecessary and invasive treatments. For further reading, view related content. here
Inflammatory Diseases and Cardiovascular Disease
Inflammatory bowel disease (IBD) -- which includes both Crohn's disease (CD) and ulcerative colitis (UC) -- is a common and often serious condition that affects nearly seven million patients worldwide. Research that links patients with IBD to an increased risk of atherosclerotic cardiovascular disease (ASCVD) and thromboembolic events is documented in "The Association Between Inflammatory Bowel Disease and Atherosclerotic Cardiovascular Disease" - recently published by the American College of Cardiology. The findings show that there is increased risk during active flares, prolonged periods of illness, and among corticosteroids users. The article draws on expert analysis, studies which look at the link between IBD and ASCVD, potential mechanisms, current strategies and guidelines, and future direction.
Myocarditis and COVID-19
Assessing the safety of athletes returning to full-scale sports activity post-COVID-19 infection is the subject of " Prevalence of Inflammatory Heart Disease Among Professional Athletes With Prior COVID-19 Infection Who Received Systematic Return-to-Play Cardiac Screening, " which recently published in JAMA Network's JAMA Cardiology. The article reports on results from a cardiac testing program, following American College of Cardiology recommendations that was rolled out by the major North American professional sport leagues. The imaging for five (0.6%) of the 789 study participants showed evidence of inflammatory heart disease, indicating that myocarditis post COVID-19 is, indeed a rare condition, at least among healthy 18-35 year old population. The results led to a period of restricted play for these athletes, likely preventing adverse cardiac events.
A review in The Open COVID Journal takes a look at a serious complication of SARS-CoV-2 virus on the cardiovascular system. Myocarditis can occur in COVID-19-infected patients a few days after the onset of fever. The article recommends a diagnostic and therapeutic approach based on clinical observations and analyses from the past year.
For further reading or cardiology and related disorders, explore these Bentham Science journals and resources:
Current Cardiology Reviews
Cardiovascular & Hematological Agents in Medicinal Chemistry
Bentham Cardiovascular Disorders Collection