What about ChatGPT?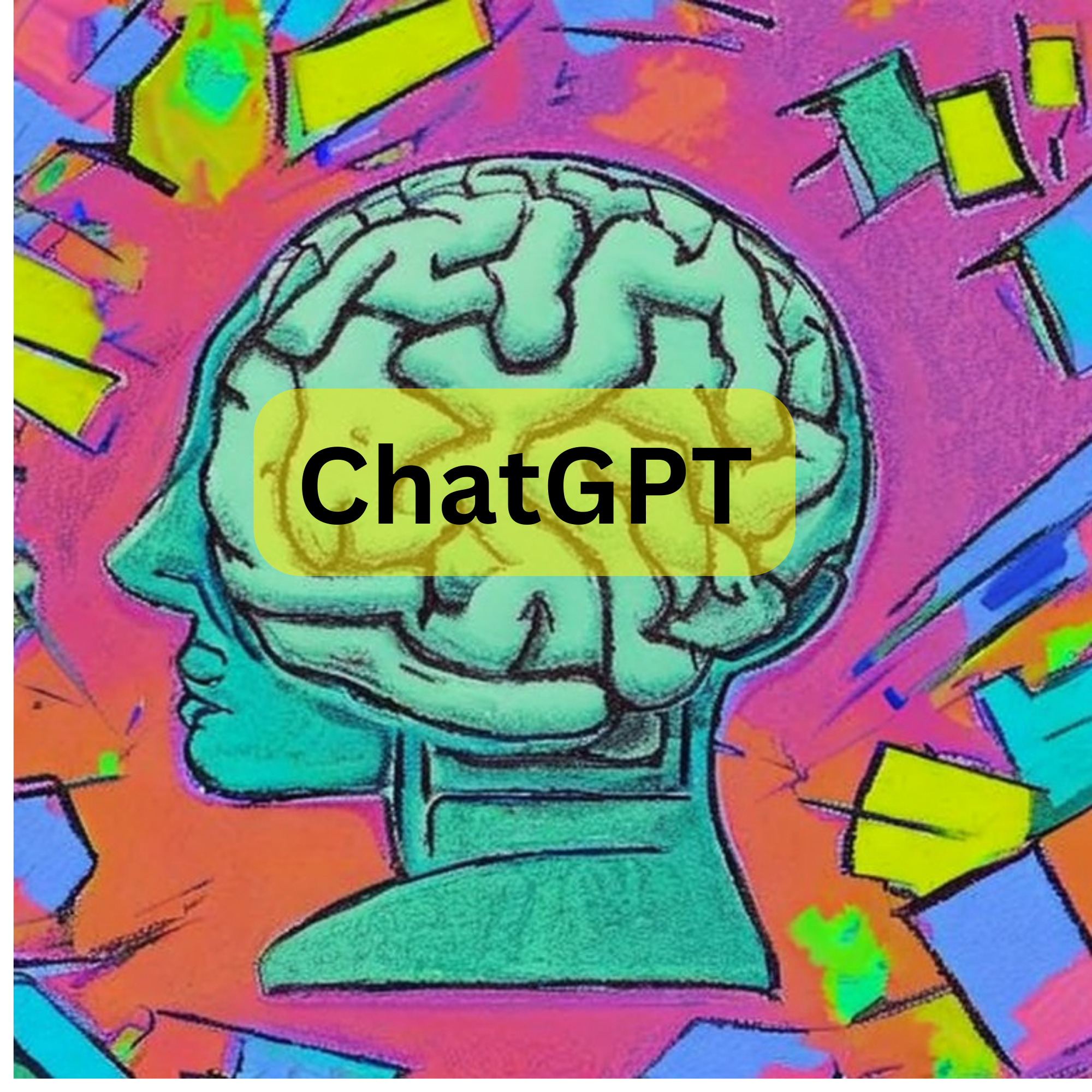 What about ChatGPT? What is it? How can I use it?
OpenAI's ChatGPT app has caused a stir among academic and professional communities. Here's a roundup of some recent news and views on this killer AI app.
arXiv Blog
The release of ChatGPT has raised serious questions among the research community. For example, "Can ChatGPT be named an author of a research paper?"
MDPI
Academics in these two regions think that colleges must focus on developing digital and cross-disciplinary skills in response to new technological possibilities to realize the potential of AI in education.
Forbes
Technology has always pushed humans to upgrade themselves, AI is no exception.
Nature
At least four articles credit the AI tool as a co-author, as publishers scramble to regulate its use. Many researchers are not happy.
The Register
Researchers consider the AI tool as plagiarism engine and that work generated from it is unoriginal.