Articles with Impact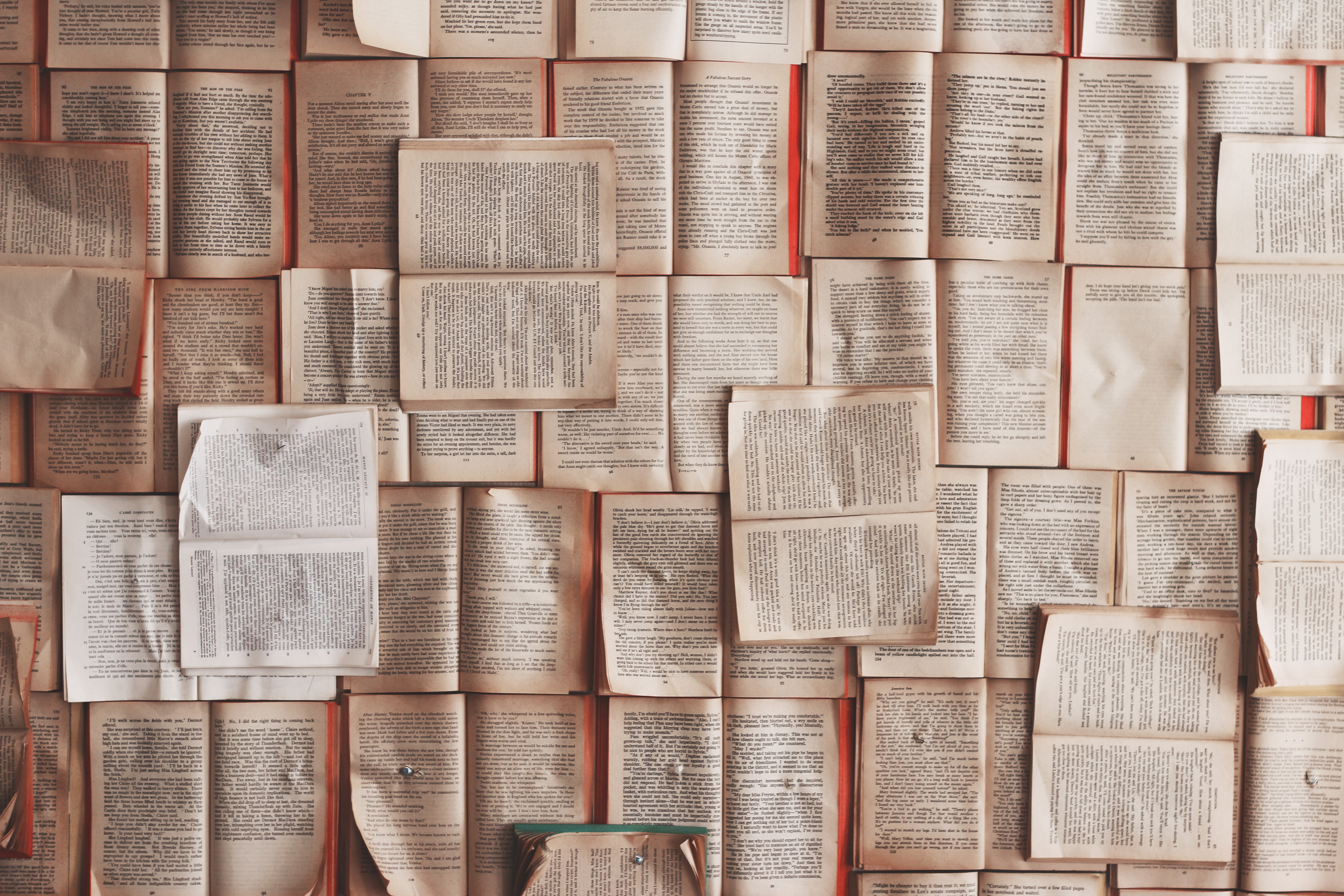 Here is a selection of articles from Bentham Science on COVID-19 and pulmonary medicine. Free to read until [ September 5 ]:
AME spotlight:
The following article has been published by members of the Bone and Mineral Diseases Commission within the Associazione Medici Endocrinologi (AME), which is a partnering association publishing in Endocrine, Metabolic & Immune Disorders - Drug Targets. The following mini review, authored by Falchetti et al., highlights the interesting relationship of Selenium with bone diseases.
Selenium: A Trace Element for a Healthy Skeleton - A Narrative Review
Fabio Vescini, Iacopo Chiodini, Andrea Palermo, Roberto Cesareo, Vincenzo De Geronimo, Alfredo Scillitani, Luigi Gennari, Alberto Falchetti*, Endocrine, Metabolic & Immune Disorders - Drug Targets, Volume 20, Article Ahead of Print