EICs in the News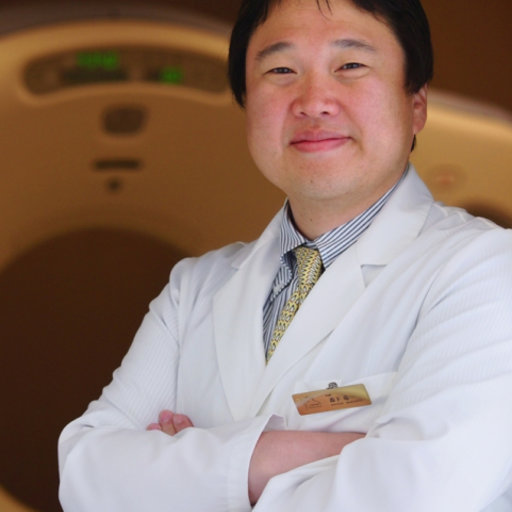 AnGes Inc. and Osaka University join the fight against the new coronavirus
Ryuichi Morishita, Editor-in-Chief of The Open Medicine Journal recently briefed the media about a collaboration between Osaka University and Japanese biopharmaceutical firm AnGes to manufacture a prophylactic vaccine against a new type of coronavirus – Covid-19 – which is responsible for a worldwide outbreak.
There are now over half a million Covid-19 cases globally according to media reports, with the majority of reported cases in countries outside China, a list which also includes Japan.
Morishita, who is currently a Professor at the Department of Clinical Gene Therapy, Osaka University Medical School explained at a press conference that he is hopeful that the research teams involved will be able to utilize their expertise in DNA plasmid technology to manufacture the vaccine in a few months. He said that the jointly produced vaccine could be mass-produced in a short period of time. He added that clinical trials for this product could be completed in as early as six months. DNA vaccines can be produced in a shorter time than inactivated viruses (attenuated vaccine) or methods based on recombinant virus proteins. While DNA viruses have some risks, Professor Moirishita said that the proposed coronavirus vaccine was would be safe and have no adverse effects. According to Prof. Morishita, DNA plasmid vaccines have been administered to more than 1,400 people in clinical trials of 12 types of DNA vaccine since the last 10 years, and high safety of such vaccines has been ensured. For this reason, he said that no side effects were expected for the proposed coronavirus vaccines.