Latest News from Bentham Science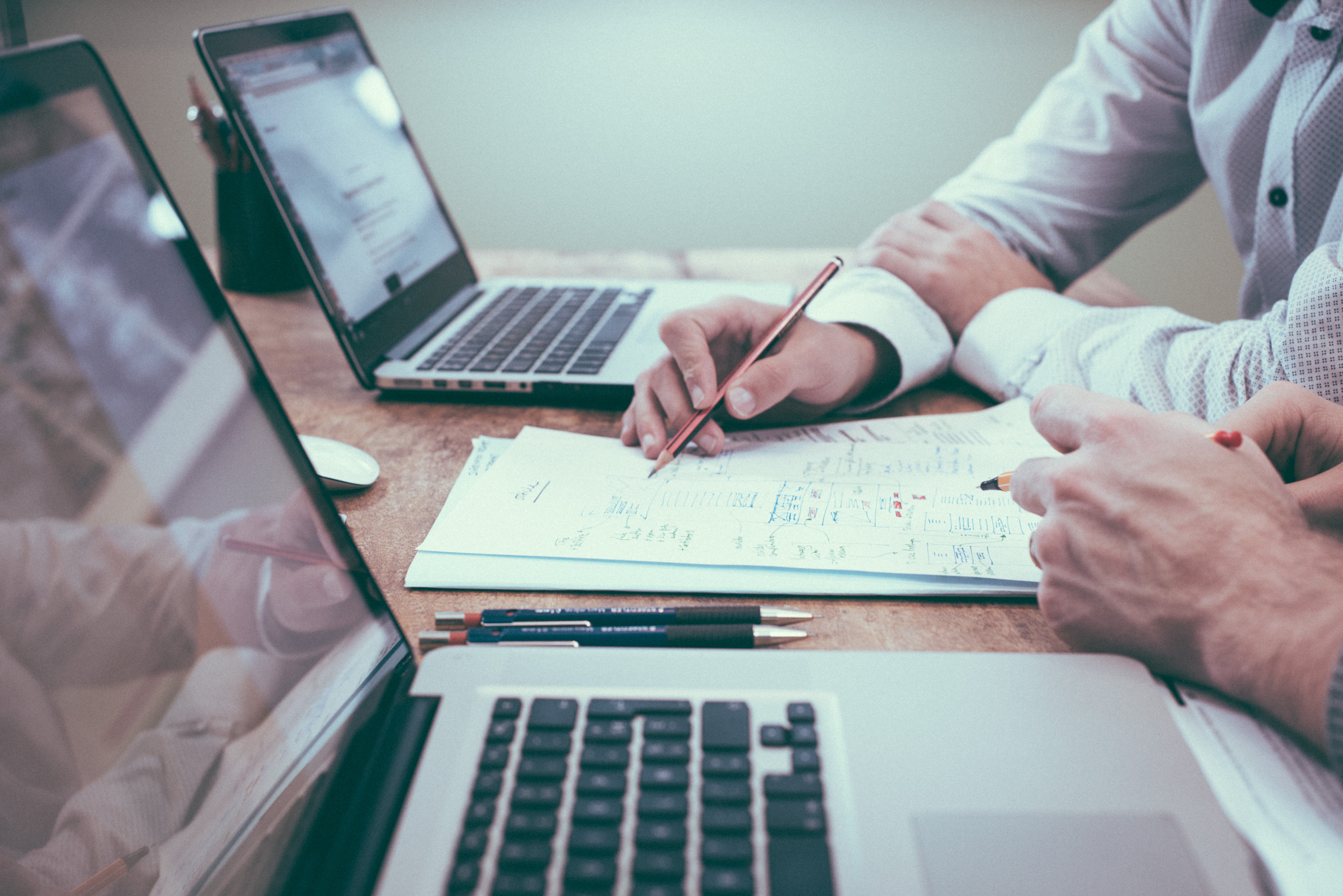 Current Organic Synthesis and Current Medical Imaging, now indexed in MEDLINE
Bentham Science journals, Current Organic Synthesis and Current Medical Imaging, have been indexed in MEDLINE. MEDLINE is the premier bibliographic database of the U.S. National Library of Medicine® (NLM). NLM contains more than 25 million references to journal articles relevant to life sciences with a concentration on medicine. MEDLINE is the primary component of PubMed®; part of the Entrez series of databases provided by the NLM National Center for Biotechnology Information (NCBI). Learn more.
Current Organic Synthesis publishes in-depth/mini reviews, original research articles and letter/short communications on all areas of synthetic organic chemistry including; asymmetric synthesis, organometallic chemistry, novel synthetic approaches to complex organic molecules, carbohydrates, polymers, protein chemistry, DNA chemistry, supramolecular chemistry, molecular recognition and new synthetic methods in organic chemistry.
Current Medical Imaging publishes frontier review articles, original research articles, case reports, drug clinical trial studies and guest edited thematic issues on all the latest advances on applied medical imaging in clinical research.
Want to receive the latest updates from these journals? Sign up and set your alert service preferences to receive notifications about the journals' latest articles.
New journal: Coronaviruses
Bentham Science will be launching a new open access journal, Coronaviruses, which will the latest research on coronaviruses, related outbreaks and the methods employed to treat coronavirus infections.
Coronaviruses will publish original research articles, letters, reviews/mini-reviews and guest edited thematic issues on all aspects of coronaviruses such as their evolutionary origin, types, transmission, pathogenesis, epidemiology, clinical and genomic characteristics. The Journal will also cover case reports and studies on outbreak of coronaviruses, patient symptoms, related diseases, prevention, treatment regimens and development of new drugs.
The journal will be essential reading for virologists, epidemiologists, microbiologists and healthcare workers interested in the latest information about coronaviridae.
Learn about the new journal here.
New Bentham Books Website
We are delighted to announce that our books website has been updated and is now live. Explore the new website now.
The update site now provides many new and enhanced features, aimed to improve the user experience on site. A selection of the updates include:
A cleaner interface
Refined search engine, for fast and accurate searching of books
Thumbnail and detailed list views for books
Deals of the month/day announcements, for discounts
Improved navigation with links at the bottom
User Ratings on books are enabled
User Comments on books are enabled
Opt in newsletter sign up. You can sign up to our newsletter here.
Visit our new books website and send us your feedback at marketing@benthamscience.net.
Announcing a new 'Read and Publish' Partnership for academic institutions
Bentham Science has launched a new 'Read and Publish' partnership for universities. The partnership allows the university's library patrons to access Bentham Science journals and gives researchers from the university an opportunity to publish their research under an open access license at discounted rates. This allows universities to realize savings on research grants while simultaneously allowing their researchers to easily share their work and research data with the scientific community around the world. The first university to benefit from our Read and Publish partnership is Freie University Berlin – one of the leading German universities successful in all three funding lines in the federal and state Excellence Initiative. Bentham Science Publishers hopes to collaborate with more universities with this initiative in the future.
New journal round-up
Our new journals are well on our way to publish their inaugural issues this year. Here is a list of the new journals:
Journal
New Emirates Medical Journal
Current Chinese Chemistry
Current Chinese Computer Science
Current Chinese Engineering Science
Current Chinese Medical Science
Current Mechanics and Advanced Materials
Current Nutraceuticals
Current Nanotoxicity and Prevention
Journal of Photocatalysis
Venoms and Toxins
Coronaviruses
Want to contribute to these journals? Send us your articles through our online Manuscript Processing System here.
Qualified researchers are also welcome to join our Editorial team in the following roles:
Editorial Board Member
Executive Guest Editor (For Thematic Issues)
Section Editor (Specific for each journal)
Reviewer
Interested researchers can sign up to join the journal boards by referring to our journal homepages or write to us at info@benthamscience.net.