Bentham Science News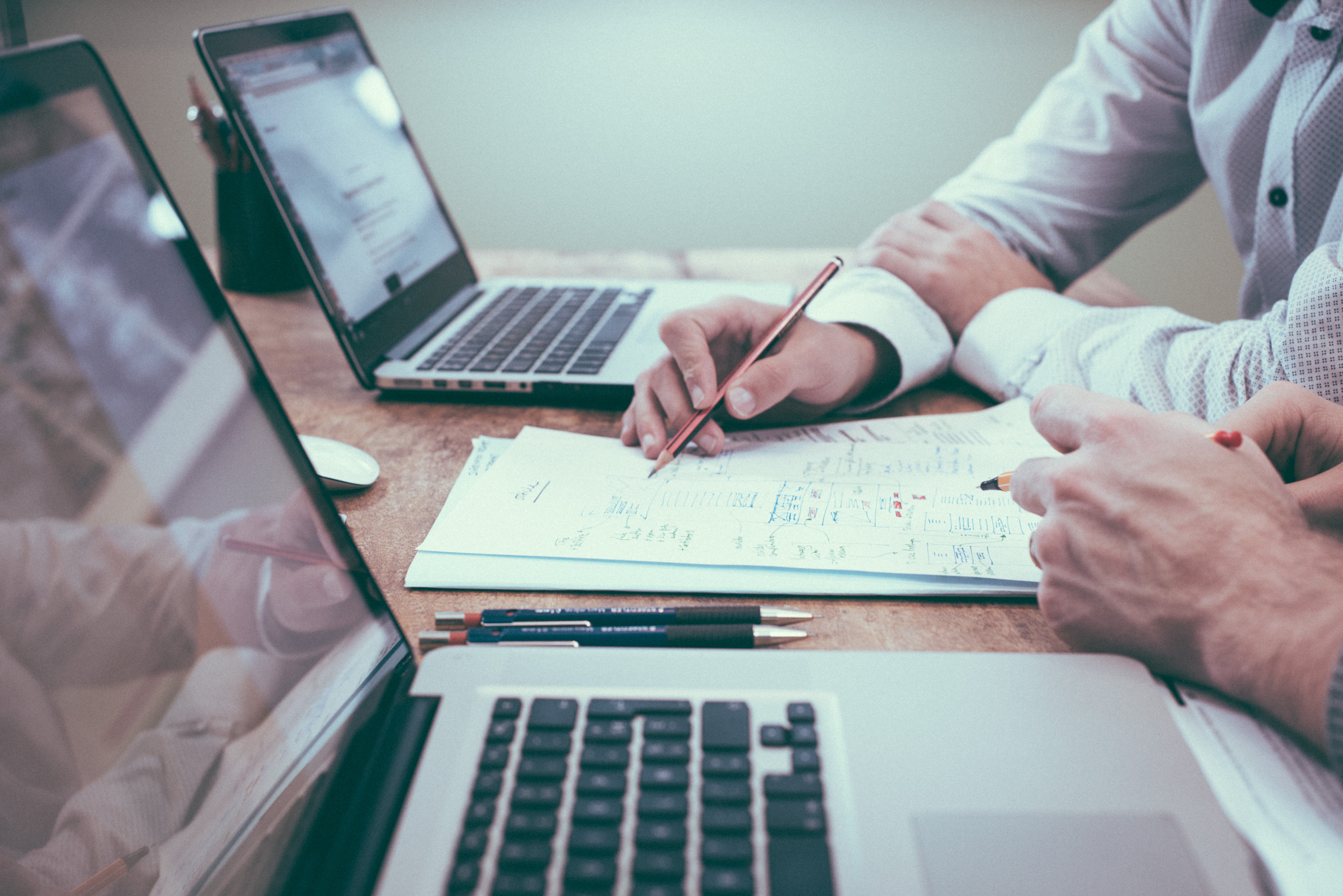 Call for papers: More New Journals in 2021
In addition to the journals we mentioned previously, we are launching these new journals:
The International Journal of Gastroenterology and Hepatology Diseases
Editor: N. Mendez-Sanchez, National Autonomous University of Mexico, Mexico City The International Journal of Gastroenterology and Hepatology Diseases publishes articles on all gastrointestinal and liver diseases of global significance. The journal's aim is to encourage scientists to publish their experimental and theoretical results in as much detail as possible through the submission of full-length/mini reviews, original research articles and thematic issues covering all aspects of the recent advancements and applications of the management of gastrointestinal disorders and liver diseases, such as new therapies and diagnostic tools and the elucidation of physiopathology mechanisms of those diseases in theoretical or experimental models. The scope of the journal includes, but is not limited to:
Diseases involving the gastrointestinal tract (esophagus, stomach, small intestine, large intestine and rectum, and the pancreas accessory organ of digestion)
Diseases involving the liver (i.e. autoimmune diseases, viral hepatitis, alcoholic liver diseases, metabolic diseases)
Infectious diseases in the gastrointestinal tract and the liver
Epidemiology of gastrointestinal diseases
Diagnosis and treatment
Nutrition
Disease biomarkers
Drug discovery, efficacy, toxicity, and personalized medicine
Pathology
Diagnostic and therapeutic endoscopy
Editor: Dr. Adriano Mollica, University of G. d'Annunzio Chieti and Pescara, Italy. Current Functional Foods will publish research in the field of food science and nutrition, with emphasis on food ingredients with health benefits. The journal focuses on functional foods with emphasis on food chemistry technology, nutrition and health. Reviews and research papers with an interdisciplinary approach are welcomed in key areas including new food bioactives, efficacy and toxicology of bioactive compounds, and other healthy food constituents. The use of genomic, chemical and biochemical technologies for study of such materials is included. The journal also welcomes topics related to bioactive plants used for nutrition, dietary fiber, probiotics; functional lipids; bioactive peptides; vitamins, minerals and botanicals and other dietary supplements. Experimental work dealing with food digestion, bioavailability of food bioactives and the mechanisms by which foods and their components are able to modulate physiological parameters connected with disease prevention of dysmetabolism will also be considered for publication. Current Functional Foods is essential reading for food chemists, biochemists, nutritionists and other professionals involved in allied disciplines.
Researchers who to contribute to these journals can send us their articles through our online Manuscript Processing System here.
Qualified researchers are also welcome to join our Editorial team in the following roles:

Editorial Board Member
Executive Guest Editor (For Thematic Issues)
Section Editor (Specific for each journal)
Reviewer
Interested researchers can sign up to join the journal boards by referring to our journal homepages or write to us at info@benthamscience.net.
The first Issue of Current Chinese Science is now published.
Current Chinese Science is one of the world's largest journals with over 100 senior editors organizing sections in more than 30 scientific disciplines. The journal brings research from China and around the globe, to the forefront and plans to include more than 4000 researchers on its editorial board. The first issue of the journal is already published with articles on the field of Bioinformatics, Marine Science, Materials Science, Nanotechnology, and Structural Engineering, among other subjects. Learn about updates from the journal here. If you are a researcher interested in sharing their work, in Current Chinese Science, you can submit your manuscript online here or propose a thematic issue.
Bentham Science Partners with TopEdit for English Language Editing services
Manuscripts bearing language, technical and formatting inconsistencies are usually returned to the author by publishers. Authors who need to seek professional assistance for correction of grammatical, scientific, and typographical errors before submission of the revised version of the article for publication can do so by consulting article editing services. Since proofing and editing a manuscript can take time, a poorly organized article can result in a delay in publication.
Researchers can opt for the professional editing services of our team at Bentham Science for this or any other Professional English Language editing organization. Bentham Science is also partnering with TopEdit to assist authors who want to publish their work in Bentham Science journals for English Language editing services.
Once your work has been edited, simply provide us a certificate stating that the English language of the manuscript has been edited to international standards by your service provider of preference. We hope these services improve your publishing experience with Bentham Science Publishers.
Bentham Science Partners with ORCID
Bentham Science has joined the ORCID membership program to facilitate article authors, Editorial Board Members, and their affiliating institutions. Through this membership, Bentham Science hopes to ensure that the researchers have a trustable connection with their published works, research profiles and their affiliations.
ORCID has become a critical part of the digital infrastructure needed for researchers to share information on a global scale. The organization enables transparent and trustworthy connections between researchers, their contributions, and their affiliations by providing a unique identifier (an "ORCID ID") associated with an ORCID record for individual researchers to use as they engage in research, scholarship, and innovation activities.
Publishing Agreements
Bentham Science is happy to announce two new Institutional Member partnerships with the goal of giving researchers an opportunity to publish their research under an Open Access license in economical terms.
The first of these institutions is Tropical Disease Research and Application Center (TDRAC) at Çukurova University, Turkey. TDRAC is involved in studies on the diagnosis, molecular epidemiology, and detecting vectors of regional diseases like leishmania, tuberculosis, malaria, and amoebiasis. The center also conducts training for laboratory diagnosis and new and educational treatments. We have also signed a 'Read and Publish' agreement with Specialized Information Services for Science' Pharmacy (Fachinformationsdienst Pharmazie FID PubPharm), which is a German consortium of 23 universities. This partnership allows the library patrons from the participating universities who partake in FID Pharmacy, to access licensed Bentham Science journals while offering their members discounted Open Access rates.
Bentham Science Publishers' continues to make transformative agreements with renowned institutions around the world and facilitate their researchers for publishing their work. We look forward to more agreements this year. Learn more about institutions with publishing agreements with us here.