Bentham Science News roundup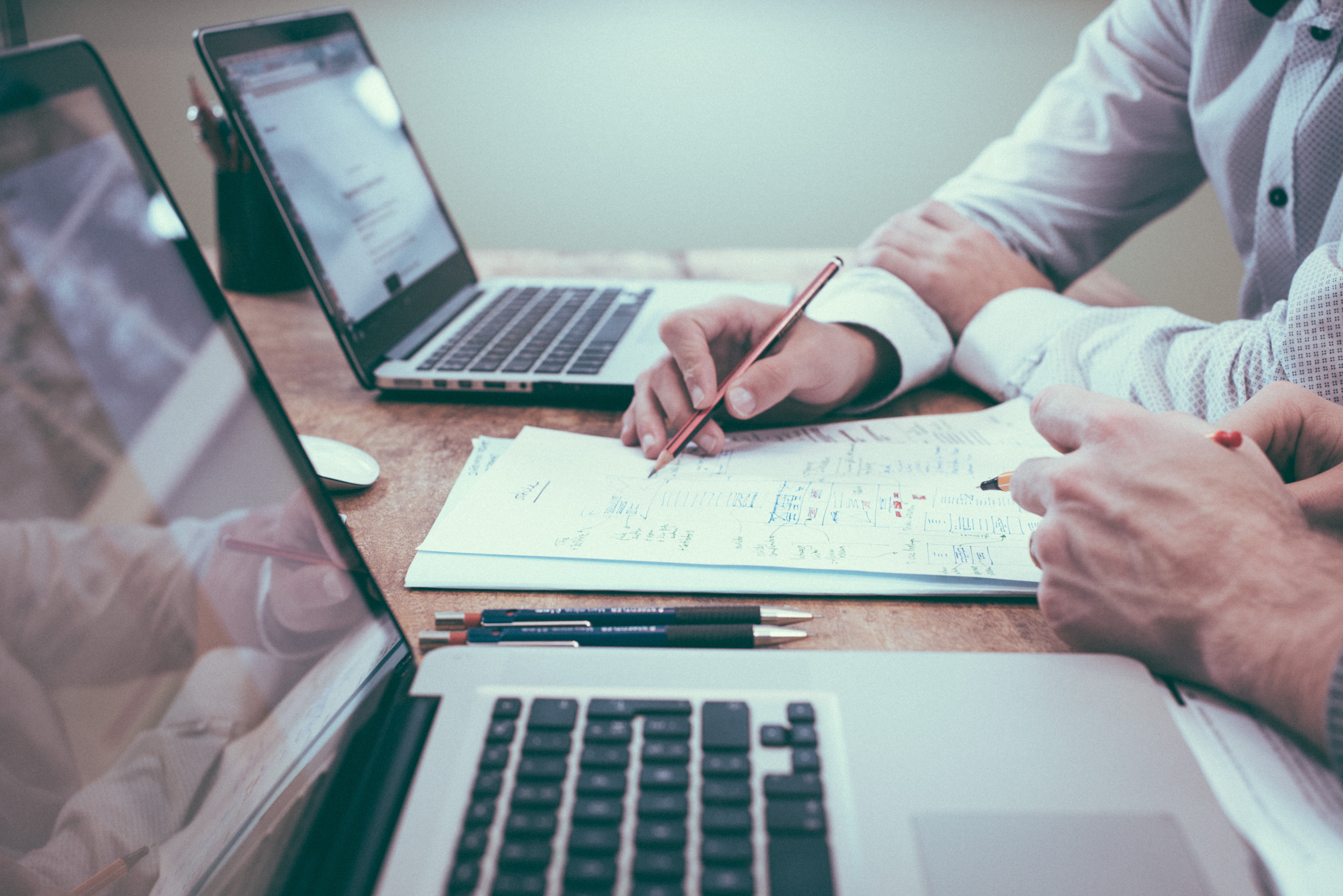 Journal updates
This year our journals continue to publish impactful research. Here are some recent updates on our journals.
Current Green Chemistry is now indexed in Scopus.
Current Engineering Letters is now Current Engineering Letters and Reviews. The first issue of the journal will be out this year.
We also plan to move 2 journals to a Gold Open Access model in 2024.
Current Molecular Pharmacology (Impact Factor 3.86)
Current Medical Imaging (Impact Factor 1.31)
Bentham Science is offering complementary Open Access publishing to all authors who submit manuscripts to a selection of journals before June 30, 2023.
Coronaviruses
Current Chinese Chemistry
The Chinese Journal of Artificial Intelligence
Current Applied Materials
Current Cosmetic Science
The International Journal of Gastroenterology and Hepatology Diseases
Current Social Sciences
Current Engineering Letters and Reviews
Venoms & Toxins
Journal of Fuzzy Logic and Modeling in Engineering
Login here to submit your manuscript.
Updated Authorship policy to include AI tools.
AI tools like ChatGPT have caused a stir in the publishing world. We have updated the authorship policy in our journal author guidelines to include a note on generative AI tools.
Here's the revision in our guidelines:
AUTHORSHIP AND AI TOOLS
Bentham Science Publishers recognizes that authors use a variety of tools for preparing articles related to their scientific works, ranging from simple ones to very sophisticated ones.
According to the COPE (Committee on Publication Ethics) guidelines, "AI tools cannot meet the requirements for authorship as they cannot take responsibility for the submitted work. As non-legal entities, they cannot assert the presence or absence of conflicts of interest nor manage copyright and license agreements".
The pertinence of such tools may vary and evolve with public opinion, due to which the use of AI-powered language tools has led to a significant debate. These tools may generate useful results, but they can also lead to errors or misleading results; therefore, it is important to know which tools were used for evaluating and interpreting a particular scientific work.
Considering the above we require that:

The authors to report any significant use of such tools in their works, such as instruments and software along with text-to-text generative AI consistent with subject standards for methodology.
All co-authors should sign a declaration that they take full responsibility for all of its contents, regardless of how the contents were generated. Inappropriate language, plagiarized and biased contents, errors, mistakes, incorrect references, or misleading content generated by AI language tools and the relevant results reported in scientific works are the full and shared responsibility of all the authors, including co-authors.
AI language tools should not be listed as an author; instead, authors should follow clause (1) above.
New Journals for 2024
We plan to launch new journals in 2024.
Current Cell Science
Editor-in-Chief: Masayoshi Yamaguchi, Cancer Biology Program University of Hawaii Cancer Center Honolulu Hawaii United States
Current Cell Science aims to cover all the latest and outstanding developments in integrative cell science. Each issue of the journal will include timely in-depth/mini reviews, original research articles and letters written by leaders in the field, covering a range of current topics in scientific areas of cell biology, molecular biology, biochemistry, genetics, physiology and clinical aspects. Learn more about Current Cell Science and how to submit your research here.
The journal is edited by a multidisciplinary team of experts in cell science and allied fields. Learn more about the Current Cell Science editorial board here.
Current E-Learning
Editor: Emily Chia-Chen Chen, National Chung Hsing University, Taichung Taiwan
Current E-Learning aims to cover all the latest and outstanding research in E-Learning and related methodologies, and the use of Information and Communication Technologies (ICT) in education. The journal will publish brief reports, essays, letters, original research articles and timely in-depth/mini reviews written by leaders in the field. The journal encourages contributions describing research at the different educational levels/contexts (Pre-school, Primary, Secondary and University) regarding the impact of proposals based on these methodologies and technological and digital resources. Scientific areas within the scope of the journal include cognitive psychology, educational psychology, educational sciences, engineering informatics, pedagogy and sociology.
In addition, the journal will consider manuscripts which propose to develop technological approaches to introduce electronic and digital solutions and recommendations in the Teaching-Learning process, and manuscripts which offer elements of support from related fields to promote a higher impact of e-learning on education.
The journal is led by a team of academics based in Taiwan.
More information about Current E-learning can be found here.
Current Physics
Editor: Shi-Hai Dong, Instituto Politécnico Nacional, Mexico City, Mexico
Current physics will be Bentham Science's first journal completely dedicated to physics. The journal will be divided in more than 15 sections that cover theoretical and experimental physics. More information about the journal is available here.
Here is a list of other new Bentham Science journals:
Current Social Sciences
Current Forensic Science
Current Functional Foods
Letters in Functional Foods
Current Probiotics
Current Engineering Letters and Reviews

As always, we welcome researchers who want to publish their work to these journals. Get started by sending us your paper on our Manuscript Processing System here.
Qualified researchers are also welcome to join our Editorial team in these roles:

Editorial Board Member
Executive Guest Editor (for Thematic Issues)
Section Editor (specific to each journal)
Reviewer
Interested researchers can sign up to join the journal boards by referring to our journal homepages or write to us at
info@benthamscience.net
.
Society updates
2 scientific associations have joined hands with Bentham Science journals.
The Egyptian Association for Research & Training in Hepato-gastroenterology (EARTH) is now affiliated with The International Journal of Gastroenterology and Hepatology Diseases.
EARTH is one of the leading societies in hepatology and gastroenterology in the country. Its mission is to advance and disseminate the science and practice of hepatology and gastroenterology, and to promote liver health and quality of patient care through focusing on training of the Egyptian physicians
Russian Association of Artificial Intelligence (RAAI) is now associated with the Chinese Journal of Artificial Intelligence.
Since 1992, RAAI has been facilitating the development of AI research in Russia and associated CIS countries. RAAI has several major objectives including discussing problems and solutions in AI, standardizing results, popularization of AI, and advising regulations on AI.
CMC Editor-In-Chief Added to the famous Wall of Scientists
Dr. Atta-ur-Rahman, who is currently the EIC of Current Medicinal Chemistry has now been added to Eidgenossische Technioshe Hochschule (ETH) famous Wall of Scientists. You can learn more about him here. The Wall of Scientists is the institutions tribute to the most influential scientists in the world, with the goal of highlighting great contributors from diverse backgrounds. Bentham Science would like to congratulate Dr. Rahman for this achievement.
New books
Here's are our new books for you to read.