Bentham Science News roundup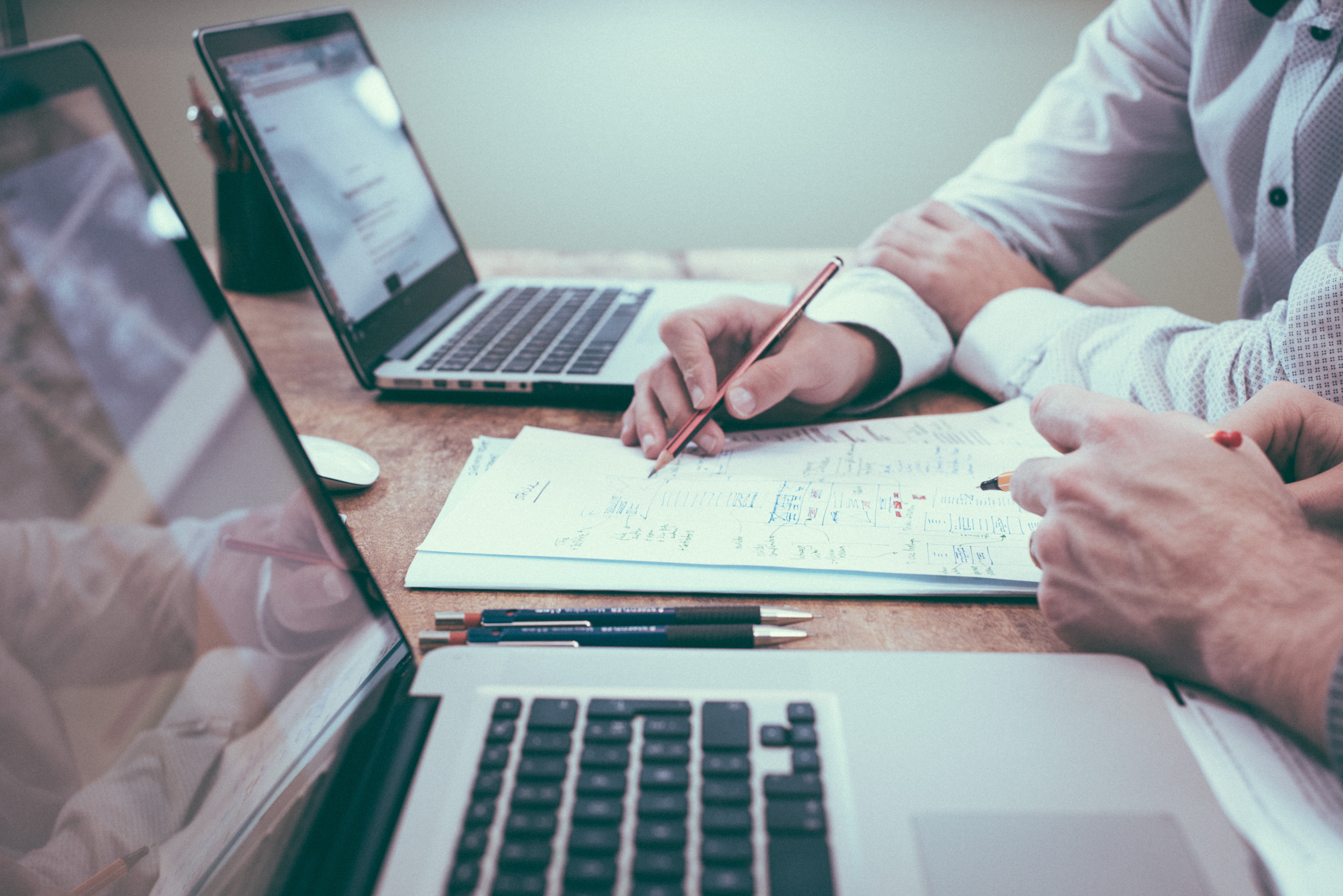 Read and Publish Updates
The University of Genova, is our latest Read and Publish subscriber. Through this partnership the faculty, library and others affiliated with the university can access the Bentham Chemistry Collection of journals, articles and books, including archival access to the older volumes of the titles. The subscription also provides the opportunity to the associated authors and researchers from the university to publish their research under an Open Access license, free of any Article Processing Charges. The University of Genova (UniGe) is one of the largest universities in Italy. It is located in the city of Genoa, on the Italian Riviera in the Liguria region of northwestern Italy. It comprises five schools having twenty-two departments that cover studies and research in various fields of applied sciences, medical and pharmaceutical sciences, engineering, information technology and social & humanitarian sciences among other fields. The University of Genova is currently ranked as the 278th best university globally, whereas in Europe and its country of origin, Italy, the university stands at 119th and 10th ranks respectively. Learn more about our Read and Publish program here.
Current Radiopharmaceuticals now indexed in SCIE – Web of Science
In addition to the strong journal impact factor rankings we mentioned recently, Bentham Science is pleased to announce that Current Radiopharmaceuticals is now indexed in Clarivate's Science Citation Index Expanded (in the categories of Pharmacology & Pharmacy and Radiology, Nuclear Medicine & Medical Imaging) from 2021, onwards. Read our full press release here.
Learn more about Current Radiopharmaceuticals here.
Current Green Chemistry Indexed in Cabells Journalytics
Current Green Chemistry has been indexed in Cabells Journalytics. Bentham Science would like to congratulate all scholarly contributors involved with the journal. Read our full press release here.
Call for Papers - New Journals
Bentham Science is always striving to share the latest research from the scientific community to researchers around the world. Part of this effort is the coverage of new topics, which Bentham Science aims to cover in new journals. These are some new journals we are ready to launch in the near future.
Current Probiotics
Editor-in-Chief:Evandro L. de Souza, Federal University of Paraíba, Brazil
Current Probiotics is devoted to all aspects of the science and technology of prebiotics and probiotics. The journal publishes review articles and research articles which cover the biological functionalities, performance analytical methodology, and applications or prebiotics and probiotics relevant to humans, animals and plants. The topics covered in the journal include both fundamental and applied research areas such as:
Analytical methodology related to the chemistry, physics, physical chemistry and genomics research which is part of studying probiotics.
Clinical research on the nutritional and therapeutic use of probiotics
Biochemical mechanisms mediated by microbial action in the gut
Sources and applications in food and non-food areas, including human health, veterinary, cosmetics, agriculture, and aquaculture.
Technological and regulatory aspects covering product categories, formulation, and manufacturing processes, dealing particularly with packaging and preservation techniques
Current Probiotics
will be an informative source of information for health care practitioners (medical students, residents and consultants), nutritionists and microbiologists seeking new insights on the use of probiotics.
More information about the journal can be found here.
Current Forensic Science
Editor-in-Chief:Ricardo Jorge Dinis-Oliveira, University Institute of Health Sciences of CESPU Paredes, Portugal
Current Forensic Science publishes the latest researches in various disciplines of forensic science in a broad spectrum of fields. Commentaries, letter articles, case reports, and original research and review articles will be published in this journal.
These are some areas of interest that are included:
Dactyloscopy
Food Toxicology Analysis
Forensic Anthropology
Forensic Entomology in Estimation Post Mortem Interval
Forensic Genetics and Guidelines for Sample Collection
Forensic Pathology
Forensic Toxicology and Guidelines for Sample Collection
Guidelines and Harmonized Procedures in Forensic Sciences
Investigation of Environmental Crimes
Laboratorial, Biochemical and Molecular Biology Methods in Forensic Sciences
Legal Medical Autopsy
Mathematical and Computational Methods of Data Analysis in Forensic Sciences
Phytochemistry and Forensic Botanics
Techniques of Analytical Chemistry
Learn more about Current Forensic Sciencehere.
Current Applied Materials
Editor-in-Chief:Yong Liu, School of Ophthalmology & Optometry, School of Biomedical Engineering Wenzhou Medical University, China
Current Applied Materials publishes original research articles, letters, reviews/mini-reviews and guest edited thematic issues dealing with various topics related to Materials Science.
is not limited to a specific aspect of the field but is instead devoted to a wide range of sub fields in the field. Articles of interdisciplinary nature are particularly welcome. Submission in the following areas are of special interest to the readers of this journal:
Biomaterials
Biological Materials
Magnetic Materials
Medical Implant Materials
Nanomaterials
Shape Memory Alloys
Dielectric Elastomers
Magneto-caloric & Magneto-strictive
Polymeric Materials
Fluorescent Materials
Electroactive Materials
Ophthalmic Materials
Aggregation-induced Emission Materials
Learn more about Current Forensic Science here.
Current Indian Science
Editor-in-Chief:Dr. Deepak Pathania, Central University of Jammu, India
Current Indian Sciencepublishes original research articles, letters, case reports, reviews/mini-reviews, editorials, commentaries, perspectives, letters to the editor and guest edited thematic issues in various disciplines focused largely on science in India. Contributions from abroad are also welcome.
Current Indian Science is not limited to a specific field but instead covers all major fields of science, technology, information technology, agricultural sciences, earth sciences and medicine. The journal is scheduled to be launched in 2023.
Learn more about the journal here.
Here is the complete list of journals to be launched in 2022:
We have more journals scheduled for 2023, such as the Journal of Environmental Materials and Sustainable Energy.
Researchers who want to publish their work to these journals can send us their articles through our online Manuscript Processing System here.
Qualified researchers are also welcome to join our Editorial team in the following roles:
Editorial Board Member
Executive Guest Editor (For Thematic Issues)
Section Editor (Specific for each journal)
Reviewer
Interested researchers can sign up to join the journal boards by referring to our journal homepages or write to us at info@benthamscience.net.
New books
We've been busy adding more books to our catalog. Here's a list of some of latest books.
Books Indexed in Web of Science
Here is a list of books indexed in the Web of Science Core Collection.